Last year, when COVID-19 first hit Mongolia, Lorinet Foundation, in partnership with World Vision Mongolia, supported in-need children and their families and provided emergency food and sanitation packages to 1000 households in Ger Districts and back-to-school supplies to 1000 school-aged children.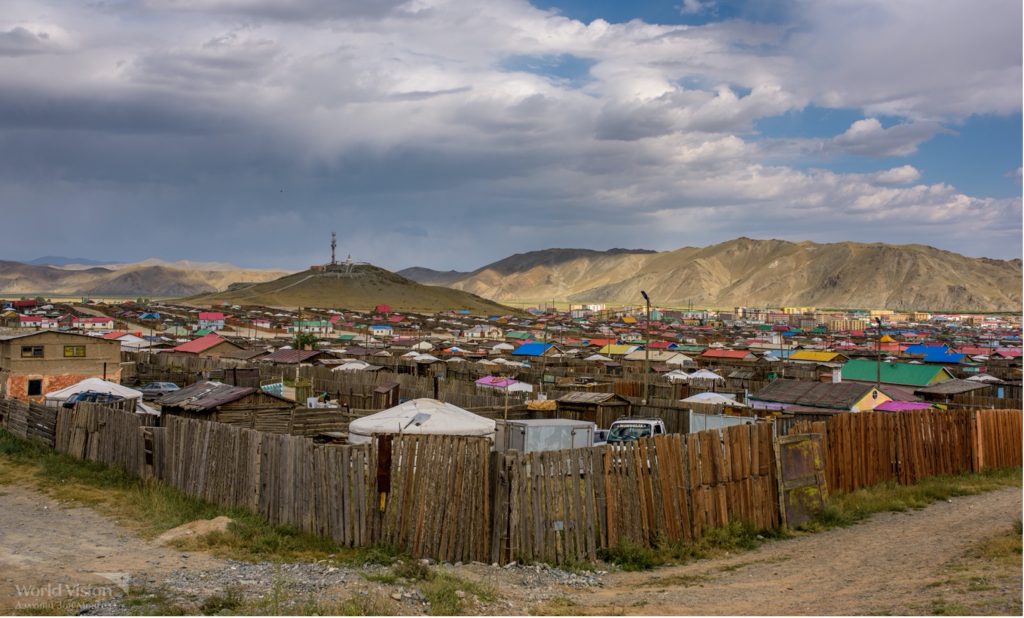 The COVID-19 spikes followed by prolonged and recurring lockdowns have further hit the poor and vulnerable families, causing severe employment and income loss. Food security became a critical issue in Mongolia, also identified in World Bank's recent Mongolia Covid-19 household response survey.
This year, we have continued with our emergency response with World Vision Mongolia and provided un-conditional, multi-purpose cash support to 1000 most-vulnerable families hit hardest by the pandemic. We hope this support will allow beneficiaries to independently address their household needs, and also prevent risks of community transmission.