Global Director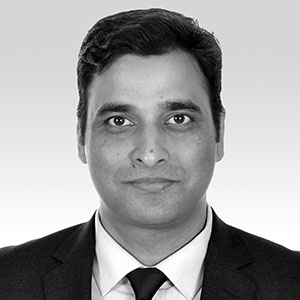 Sumit Joshi
Sumit is a social impact advisor, committed to driving thought leadership and action on diverse socio-economic issues. He traversed various roles in his career from running his own social enterprise and working with the UN to consulting in the development sector.
Previously, as part of Leadership at Sattva Consulting, Sumit worked with global foundations, corporate, govt., multilaterals, and social-purpose organisations in designing and scaling their social impact initiatives. Sumit has also been a successful entrepreneur, co-founding APART Education to improve employability skills of Indian youth and providing livelihoods to thousands of young graduates.
Sumit is an alumnus of the University of Oxford where he studied MBA as a Skoll Scholar. When Sumit is not working, he is out climbing mountains, paragliding, or preparing for his next long-distance run.
Local Director – Mongolia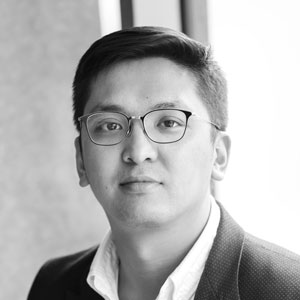 Tamir Batsaikhan
Tamir is a Mongolian national with a background in project management and international relations. Prior to joining the Lorinet Foundation he worked as a Project Director at "Shivee-Energy" intergovernmental energy export project, where his main duties included management of stakeholder relations, overseeing financial accountability and overall project implementation. His previous experience includes managing foreign invested development projects in mining sector and volunteer based contribution to the development of project management profession in Mongolia by joining Project Management Institute Mongolia Chapter's board.
Tamir is a certified PMP and holds BS in International relations.
Advisors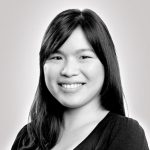 Esther Goh
Esther is an Early Childhood Development (ECD) Specialist with the Bernard van Leer Foundation. She has over 8 years of experience designing and implementing national early childhood education and teacher professional learning programs; and expertise in policy and program analysis to increase programmatic impact for young children.
Originally from Singapore, Esther has lived in Australia and the US and is currently based in the Netherlands. Prior to joining BvLF she worked for the government of Singapore. Esther holds a Bachelor's degree in Early Childhood Education from the University of Melbourne, Australia, and a Master's degree in International Comparative Education from Teachers College, Columbia University in New York.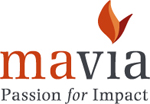 Mavia is a Zurich based boutique advisor supporting private clients, foundations and institutional clients in and outside of Switzerland in effecting social change through philanthropy and social investments.