Global Director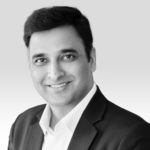 Sumit Joshi
Sumit is a social impact advisor, committed to driving thought leadership and action on diverse socio-economic issues. He traversed various roles in his career from running his own social enterprise and working with the UN to consulting in the development sector.
Previously, as part of Leadership at Sattva Consulting, Sumit worked with global foundations, corporate, govt., multilaterals, and social-purpose organisations in designing and scaling their social impact initiatives. Sumit has also been a successful entrepreneur, co-founding APART Education to improve employability skills of Indian youth and providing livelihoods to thousands of young graduates.
Sumit is an alumnus of the University of Oxford where he studied MBA as a Skoll Scholar. When Sumit is not working, he is out climbing mountains, paragliding, or preparing for his next long-distance run.
Country Director – Mongolia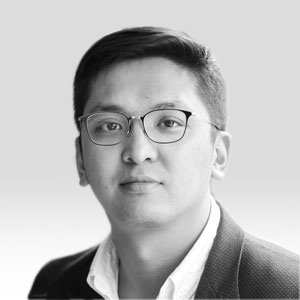 Tamir Batsaikhan
Tamir is a Mongolian national with a background in project management and international relations. Prior to joining the Lorinet Foundation he worked as a Project Director at "Shivee-Energy" intergovernmental energy export project, where his main duties included management of stakeholder relations, overseeing financial accountability and overall project implementation. His previous experience includes managing foreign invested development projects in mining sector and volunteer based contribution to the development of project management profession in Mongolia by joining Project Management Institute Mongolia Chapter's board.
Tamir is a certified PMP and holds BS in International relations.
Programme & Knowledge Manager
Purevtsengel Luvsandandar
Purevtsengel is an evaluation specialist with a passion for the development of Mongolia. Previously, she worked at a leading local research company, Mongolian Marketing Consulting Group, and led the research and evaluation components of the multi-stakeholder social research and development projects. Thematic areas of the research projects she has managed include women's economic empowerment, gender-based violence, the development needs of underserved communities such as 'ger' districts, public awareness, and citizen participation in the decision-making process across Mongolia. Purevtsengel is personally interested in social issues such as disaster risk reduction, inclusive education, and human development. She has MA in Economics from Yokohama National University, Japan.
Communications Associate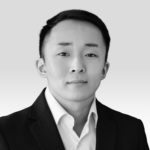 Dashnorov Oyuntugs
Dashnorov is a Mongolian national with a background in foreign affairs. Previously he was a trainee and then an interim worker at the Political Press and Information Section of the European Union Delegation to Mongolia with an experience of communication officer and administrative assistant. He was responsible for the online presence of the EU Delegation and administrative tasks as required. He also coordinated with local partners as a part of his duties.
Dashnorov is a young graduate with a strong passion to make his contributions to solve critical issues in Mongolia. He holds BA (Hons) International Relations from the Queen Mary University of London.
Advisors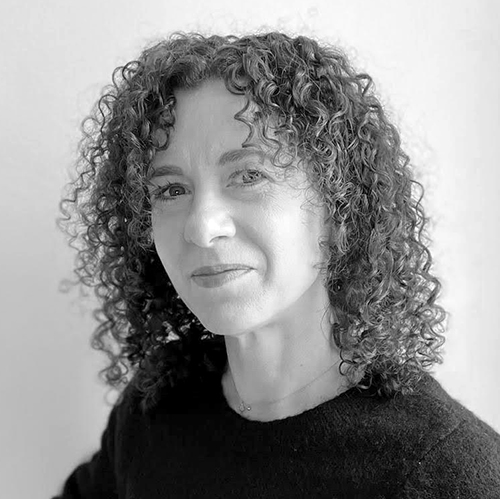 Jessica Hjarrand
Jessica is a technical specialist in the field of education with more than 15 years of experience. Currently she is a Global Programme Manager at Porticus, managing programmes on Early Childhood Development and Education for Displaced Populations. Jessica serves on the Steering Group of the Moving Minds Alliance and is a former member of the Steering Committee of the International Education Funders Group (IEFG). Before joining Porticus, Jessica was the Advocacy Coordinator for the Inter-Agency Network for Education in Emergencies (INEE) and also served with UNESCO in a number of conflict affected countries, developing and managing programmes and projects across education and freedom of expression. She has also worked on education related projects in Colombia and Nepal, and spent many years as a teacher in primary, secondary and adult education, mainly with refugees, asylum seekers and immigrants. Jessica has an MPhil in Comparative and International Education from the University of Oslo where she was also a Fulbright scholar. She is based in Amsterdam.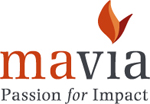 Mavia is a Zurich based boutique advisor supporting private clients, foundations and institutional clients in and outside of Switzerland in effecting social change through philanthropy and social investments.