In April 2019, Lorinet Foundation hosted and facilitated a workshop focusing on needs of marginalized youth in the Ger Districts of Ulaanbaatar and opportunities to enable sustainable livelihood and employment for these young people.
The workshop attended by senior leaders, project managers and youth workers from Zorig Foundation and World Vision Mongolia, catalyzed an open and constructive discussion amongst participant from both organizations. The participants collectively built a spectrum of needs that youth programmes ought to address especially when working with marginalized youth furthest from employment and or training opportunities.
The partakers emphasized on the role employers and local businesses can play in enabling training, apprenticeship and employment opportunities for young people. Participants unanimously agreed that there is a need for youth development organizations like Zorig and World Vision to work together to improve local businesses' engagement in developing country's human capital and talent resources. And that marginalized youth and their interest cannot be excluded from these important conversations with employers.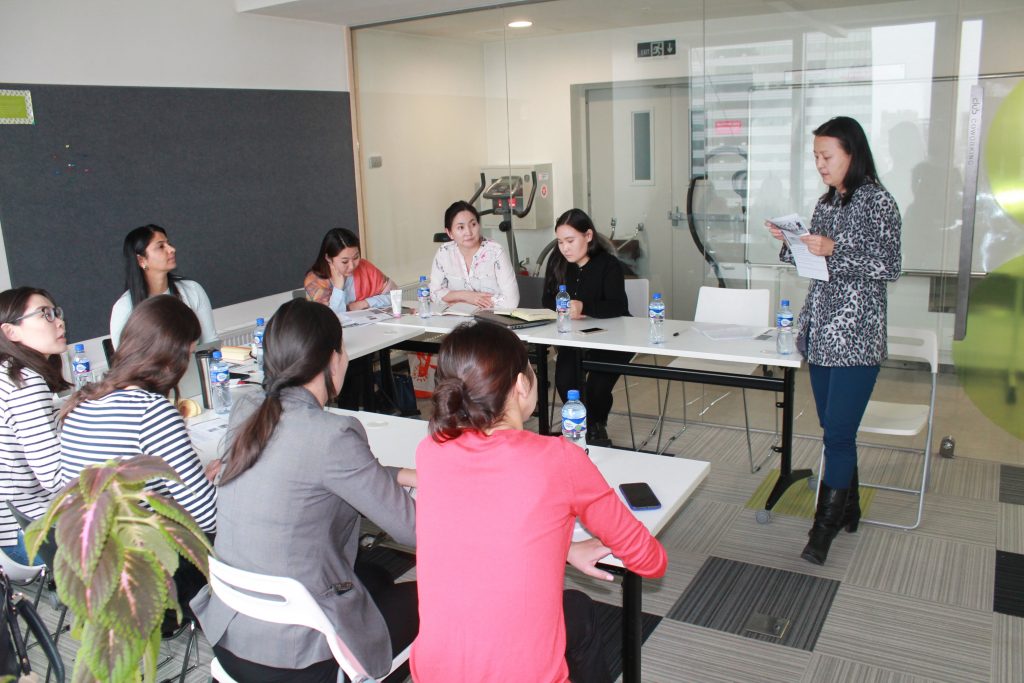 Both participating organizations found the workshop instrumental in building a deeper appreciation of each other's work and programmes. Participants exchanged ideas on potential areas of cooperation such as cross-referring of clients, supporting each other's outreach efforts to engage targeted youth and to work together in engaging relevant youth development government bodies as well as employers.
Lorinet Foundation will continue its efforts towards supporting eco-system development through hosting and co-organizing similar events with focus on enabling knowledge exchange and encouraging collaboration among social purpose organizations to achieve greater impact.